I will also be presenting for sale this sweet little morsel at the upcoming Discover Dolls, Finn was created from a Tamie Yarie sculpt, Quinn, at 12 inches this little sweetie fits into your hands so well. But even being so tiny Finn is wonderfully detailed.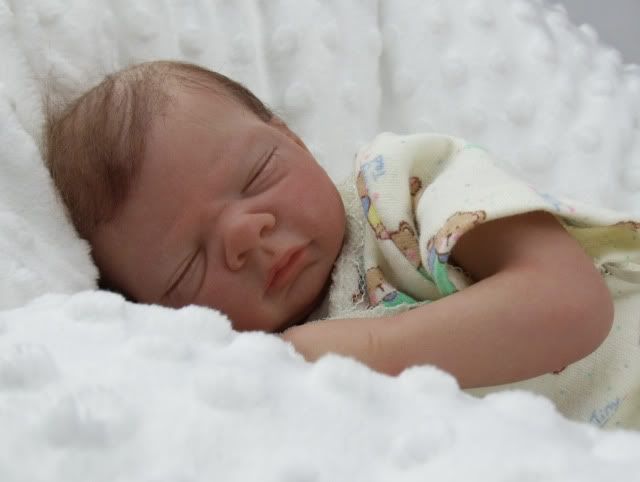 The tiny delicate limbs have all the detail and beauty of a full sized sculpt.
Finn will be available for a cuddle at Discover Dolls on Sunday 17th at the Peterborough Holiday Inn.
Come along and say hello.