Maya is another of the dolls that I will be displaying and with luck rehoming at the Discover Dolls Show this weekend. Maya has been created from a Deshawn sculpt by Jen Printy.
Maya measures about 19inches and has gorgeous baby blue german hand blown glass eyes.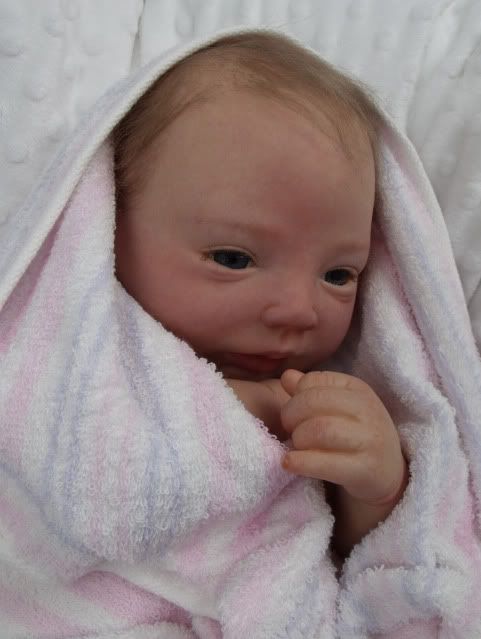 Come along and meet her at the Discover Dolls Show on Sunday 17th October at the Holiday Inn, Peterborough.