Coming soon to Best Beloved Nursery will be baby Maya... I've finished her skin tones, I wanted to give this delicate kit soft baby tones.
Maya is being created from a Jen Printy DeShawn kit. I love her sweet delicate features, I haven't quite decided if she is going to be a dark haired baby yet, so you'll have to wait for the update on that one.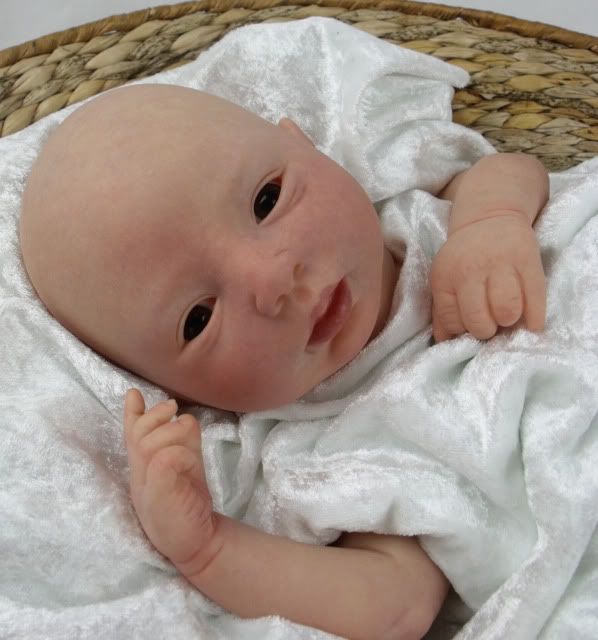 The more I look at this kit the more I love her.